Social Events
Welcome Reception (Monday, July 9, 2018)
The welcome reception will take place in Room F006 at the Free University of Bozen-Bolzano.
Excursion and Conference Dinner (Tuesday, July 10, 2018)
SSDBM 2018 will include a half-day social program that brings us to the beautiful surroundings of Bozen-Bolzano. We will first go by bus to Eppan on the South Tyrolean wine route, where we visit the Englar castle and the ghotic church belonging to the castle. Englar is more than 500 years old and one of many castles in South Tyrol. The visit of the castle will finish with a wine tasting.
After that, we will walk to Kaltern on the South Tyrolean wine route (very lightweight walk of approximately one hour and a half, no hiking shoes are needed).
From Kaltern, the bus brings us to the Lake Kaltern. The banquet takes place in the restaurant Gretl am See, which is directly on the lake.
Mountain Tour (Thursday, July 12, 2018)
For the day after the conference, we will organize a hiking tour in the Dolomites, which is a UNESCO World Heritage Site (http://www.dolomitiunesco.info/?lang=en). We will take a bus to Karerpass-Passo di Carezza, where we first visit the Karersee-Lago di Carezza. Then, we take a chairlift to the Paolina hut, from where you can enjoy a breath-taking view on the surrounding mountains. After lunch, we will hike down to Karerpass.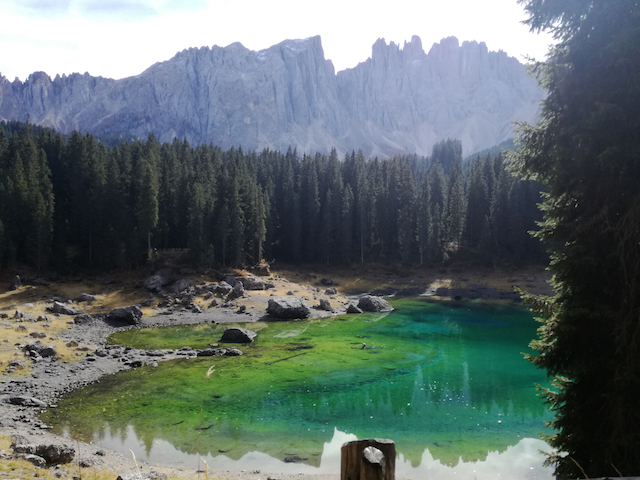 Rough schedule of the tour:
Departure from Bozen-Bolzano: 9am
Return to Bozen-Bolzano: between 5p and 6pm
If someone needs to be back earlier, there is an hourly public bus from Karerpass-Passo Costalunga to Bozen-Bolzano:
https://www.sii.bz.it/en/siitimetablesquery
Notice that this tour is outside the official SSDBM 2018 program and therefore not included in the conference fees. The bus and the chairlift will roughly cost 35 Euro.
Even if the trail is not difficult, good (hiking) shoes and warm clothes are recommended, as we are going up to 2125 meters, where the wheather conditions can quickly change.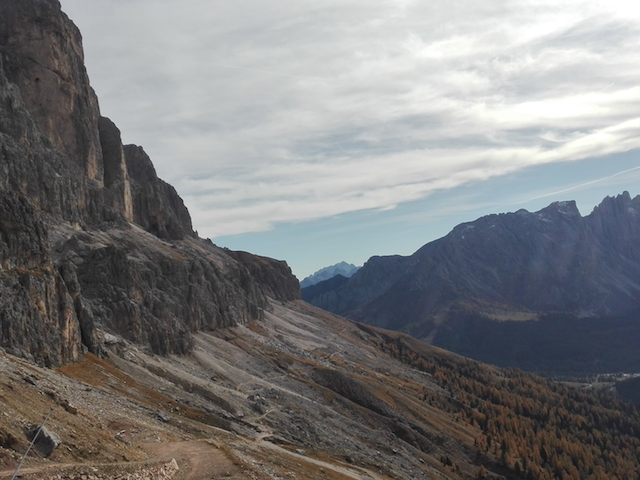 For registration to the tour and further information, please send an email to Johann Gamper (gamper@inf.unibz.it). The deadline for the registration is June 25, 2018.
We hope that many of you can stay one more day and join us for a wonderful hiking tour in the Dolomites!